---
Patrick Friesen, the head chef at Queen Chow in Enmore, Australia, has a problem with people who confuse "dietary habits" with real food allergies. He went off on them in a recent Instagram post:
---
In the post, Friesen writes:
"Can people with dietary requirements start knowing what you can and can't eat? Shellfish allergy but loves oyster sauce. Gluten free but loves gluten as long as it's not a piece of bread. Vegetarians that love a chicken wing. Pescatarians who eat chicken."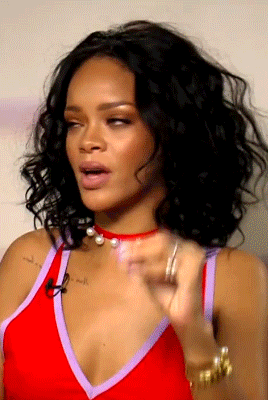 ---
He goes on:
"Sort your s*** out and let your waiter know. You make it really d*** hard for people with actual allergies and dietaries to go out to eat."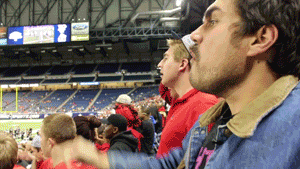 ---
Friesen later elaborated on his post, telling the Daily Telegraph:
"You have these people who come in on a first date and they say, 'I'm allergic to onions,' because they just don't want to have onion breath. And for the kitchen it can be torture. Especially when we have real allergies to be concerned about."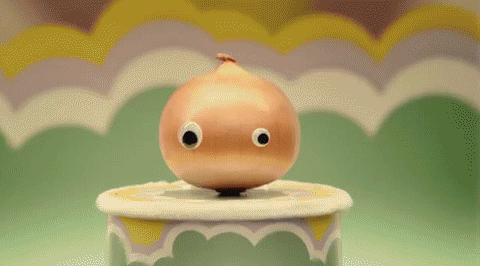 ---
Some commenters totally agreed with Friesen:
---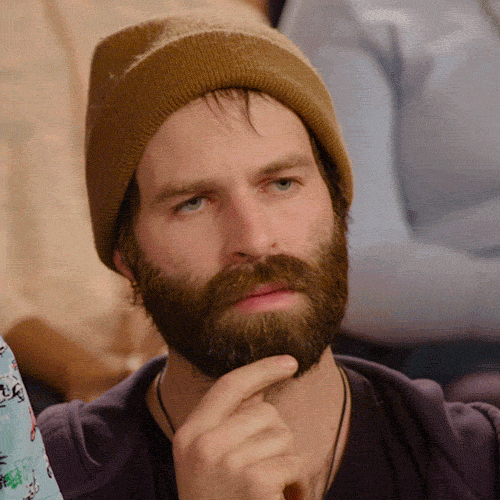 ---
People with allergies really understand where he's coming from:
---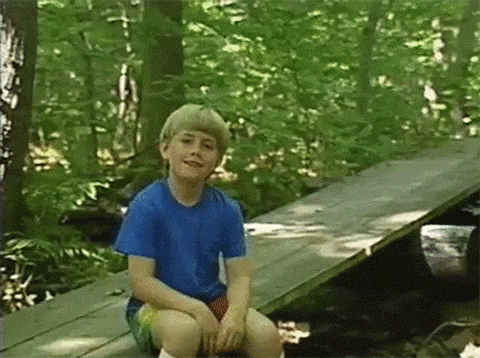 ---
Though there were also some hostile comments, Friesen is undaunted, continuing to post fun pictures on his account. Well done, Patrick, keep up the good cooking!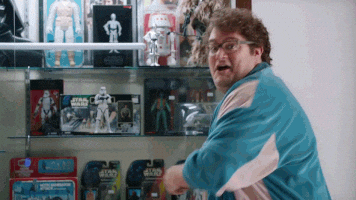 ---
Please SHARE this with your friends and family.
Article Sources:
Source: The Daily Buzz
Justin Luke is a contributor at SBLY Media.