---
Tourist photos at the Leaning Tower of Pisa have been pretty much a dime a dozen for as long as tourist photos have been a thing. You know the drill: you play with perspective so the photo makes it look like you're pushing the tower or holding it up somehow. Funny, right? Well, maybe the first ten thousand times we saw it.
Time ten thousand and one? We react like this.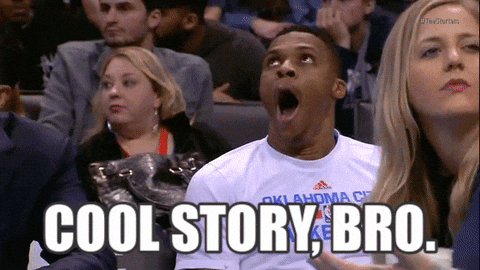 ---
That's where these brave heroes come in. These tourists are taking those trite photos and turning them upside down to gift us with these pictures as proof that your Pisa pics don't have to be boring.
Forget holding the tower, hold my giant head!
---
Good dog!
---
That's a lot to smuggle.
---
Other tourists are really the best props.
---
Making use of that cheerleading/gymnastics background.
---
We don't really have the core strength for this.
---
This guy fixed it!
---
Okay… but… somebody put ice cream in that cone afterwards, right?
---
You knew someone was going to go there.
---
Please SHARE this with your friends and family.
Article Sources:
Source: The Daily Buzz
Justin Luke is a contributor at SBLY Media.