Animals are awesome.
They can provide us with comfort, relieve our stress, and teach us about love and respect.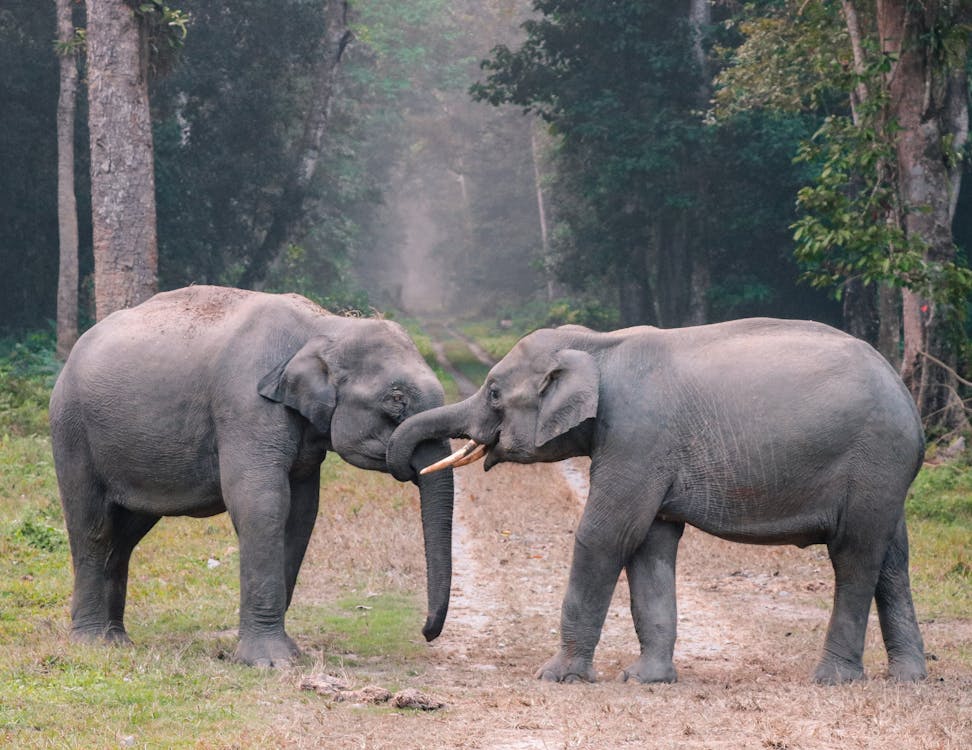 Simply petting one of them can brighten our day–at least in terms of domesticated animals.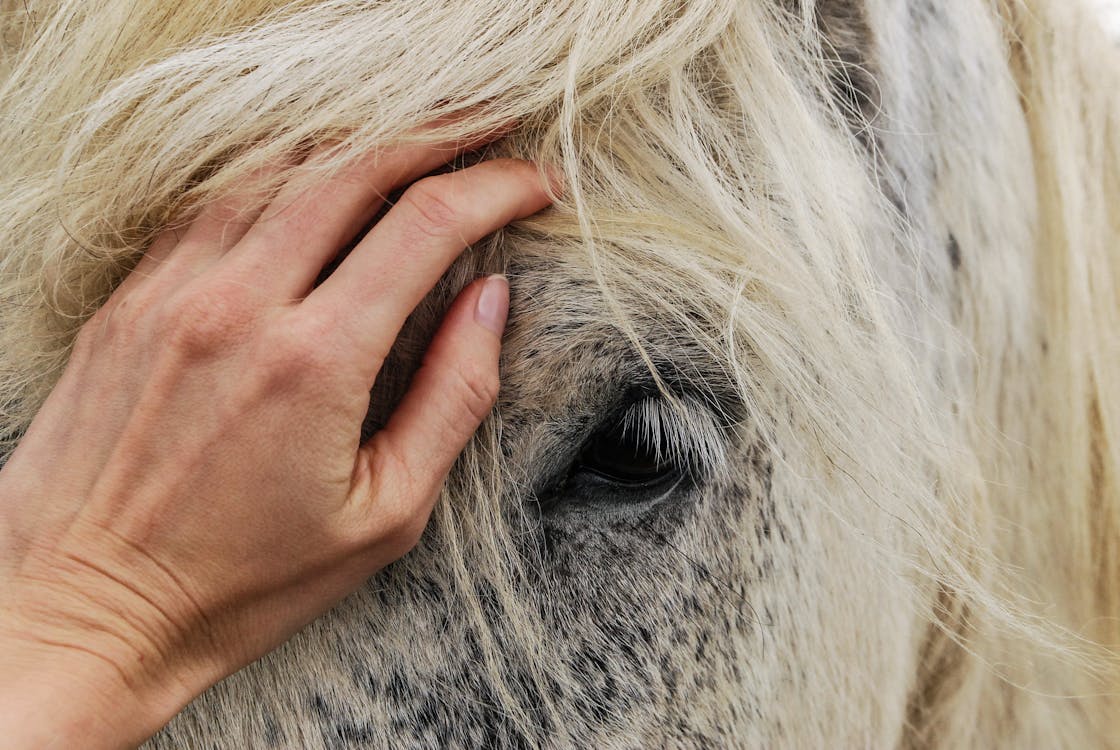 Wild animals, on the other hand, are an entirely different story.
It's not every day that you get to pet or hold a wild animal.
And if you do, then there is something even more special about the experience.
For one group of workers, getting up close and personal with a wild deer was just another part of their day.
While working, these men saw a baby deer walking around their worksite.
Rather than let the deer potentially get crushed by a tree that they were cutting, they decided that the best move was to pick up the little fawn and move it to safety.
So one of the workers picked up the deer and rolled it onto its back, cradling it in his arms.
The deer relaxed and laid their peacefully as the worker rubbed its cute white belly.
However, when it was time for the worker to put the deer down so that he could get back to work, the deer wasn't having it.
In the video below, you can watch as the worker tries to put the deer back onto the ground.
He stops petting it, lowers his arms, and tries to flip the deer back onto its feet.
But as he goes to put it down, it lets out a loud whine and starts kicking its feet around–clearly not happy about the prospect of being put back onto the group, thus ending its free message.
So the worker lifts the deer back into his arms and begins to scratch its belly once again.
The deer immediately calms down and lays back, enjoying his situation.
The worker tries one more time to put the deer onto the ground and he gets the same result.
The deer kicks and whines and tries as hard as he can to stay in the man's arms.
The video ends with the deer still cradled within the worker's arms, so we don't know how he ever ended up getting rid of the cute little guy.
But one thing that we do know for sure is that the sight of this adorable little fawn cuddled up in this worker's arms is enough to make your heart melt.
All we can hope for is that when this little deer was finally released, it went and found its mother.
This video is a reminder of just how similar we are to the other creatures that walk this earth with us–we all just want to receive a little love and affection from time to time.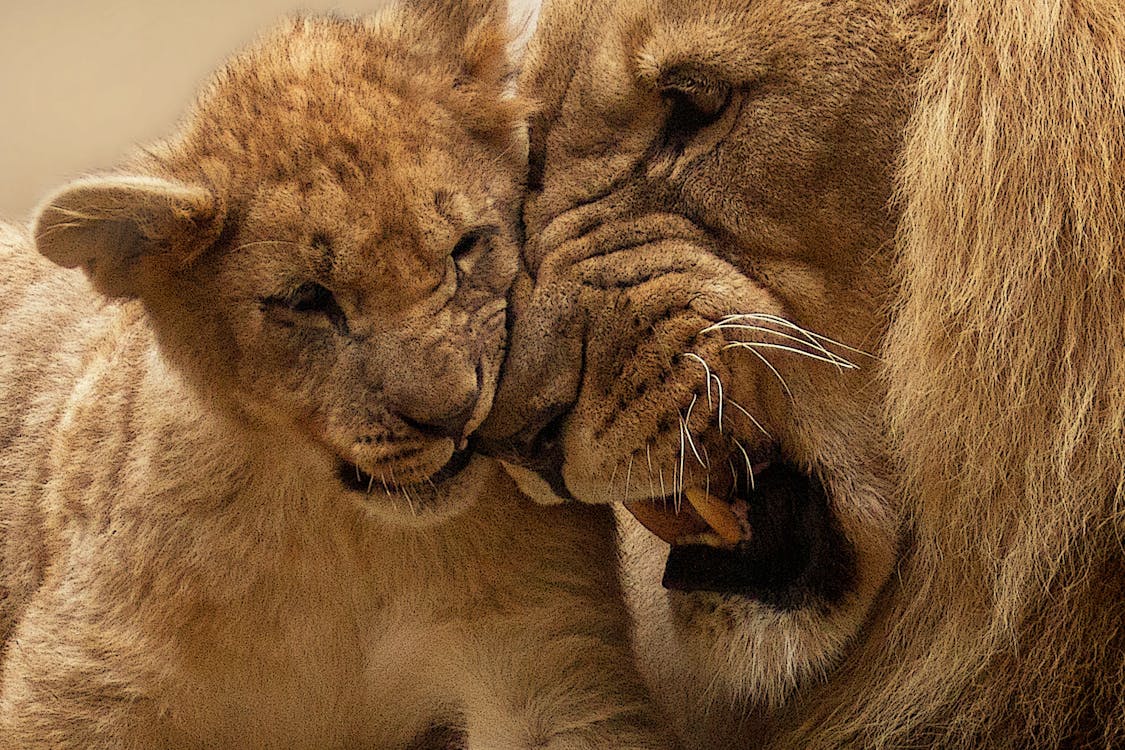 So make sure not to take animals for granted–show them the respect that they deserve by doing your part in helping to preserve their home.
Don't litter, use minimal energy, and buy products that are sustainably sourced.
If we want these awesome creatures to be around for the years to come, then we have to do our part in preserving this planet.
After all, it's the only one we've got.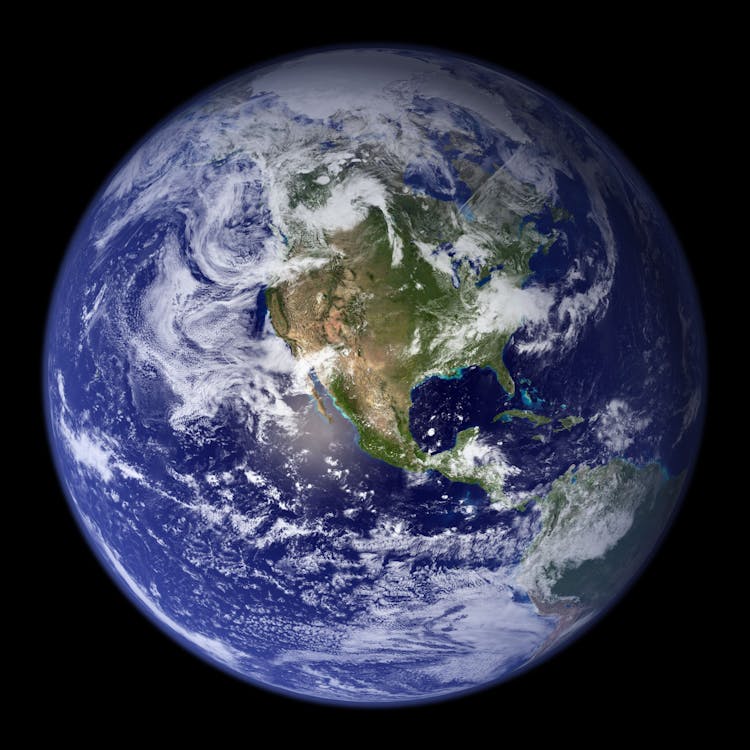 Please SHARE this with your friends and family.
Source: Justin Lewis, Pinterest